Dear Friends,
Just a quick note to let you know how we might be able to help you or anyone you feel comfortable introducing to us.
A few months ago I met a young couple (I'll call them Stan & Jill) who had purchased an investment property in April '09. They got a great deal on it…a fixer upper that would be a good flip.
Stan & Jill busily got to work on their new purchase (never moving into it as they had their own place already) with tons of upgrades and updates
They relisted the property with their realtor in Oct '09. Then relisted it again in Jan 2010. Then in May 2010, they listed the property with two other realtors in hopes for success. But 406 days later, this wonderful investment was turning into a "Ball and Chain" and just would not "go away".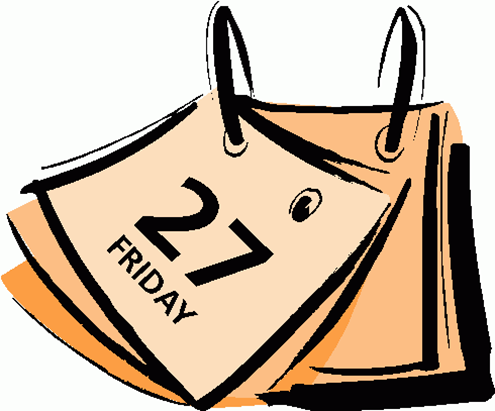 Stan & Jill were intrigued with our marketing system & 3 pricing options (and what to expect for each price range)…but what really excited them was our World Class Update System.
Every Thursday we would give them all the feed back about our marketing, # of showings, realtor & buyers' comments…as well as other competing properties. The last realtors they used were tough to track down and wouldn't call them back for days…so they really didn't enjoy their experience over the past 406 days.
Marlene & I spent over 3 hours on researching their property and other properties that sold in the past few months…plus homes that were currently for sale. Showing all the data to Stan & Jill and the 3 pricing options just blew them away. It was nothing like their other realtors had done for them.
We put their property for sale, started our marketing campaign, & you would never guess what happened? 15 days later we were negotiating an offer. I worked through a few glitches with the buyer's financing and Stan & Jill's "Ball and Chain" was sold (within $2,000 of the asking price).
Congrats Stan & Jill…it's time to relax!
Your friends in the business,
Larry & Marlene
Re/Max Little Oak Realty
604-859-2341

PS - The next time you are in a conversation with a friend , family member or neighbour, and they mention they may need help selling their home or buying a larger home...we are just a call away. Feel comfortable giving our time and expertise to the people you care about! (When this happens…take out your cell phone…look up my cell number and call me immediately at 604-855-6464). Your loyalty and introductions are appreciated.