Dear Friends,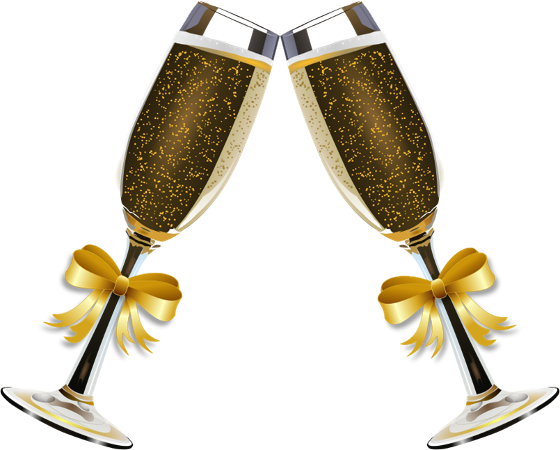 Just a quick note to let you know how we could help someone you refer to us.
Recently, I was referred to Peter & Pat. Peter had accepted a new position in Abbotsford and needed a home for himself and his family.
The interesting part of the story is that they were coming from overseas and would have limited time to find a house they could call home, in a good area, & in their price category.
About 2 months prior to Peter & Pat arriving in Abbotsford, we were already in the thick of doing our homework. Together we selected a number of good areas in Abbotsford and Chilliwack with homes in their price range as well as good schools for their 2 children.
Our Market Watch Email System was constantly downloading new listings for Pat & Peter and with this service they were receiving these fresh new listings about 7 days prior to the general public. Because many of the best listings are sold prior to being advertised in the MLS catalogue; or in the paper, Peter & Pat knew this unique service would be valuable to them
A couple of days prior to their arrival, our showing process was underway. Together we had eliminated all the homes that they didn't want to see (there were over 50 properties in their price range) and appointments were made for the 16-18 homes that were of interest.
Finally, after months of planning and tons of homework, Pat & Peter arrived...a little jet-lagged from their long flight...but ready to go shopping.
After a couple of breaks along the way, and viewing properties all day long, we found 2 properties that stood out from the rest. The next day we reviewed these 2 homes as well as 1 new listing that our Market Watch System had flagged which was in a great location, newer and larger than the others and in the same price range. Hands down this new listing was the perfect property. We were the first to see it, wrote the offer, and a couple of counter offers later— Peter & Pat were home owners. This success story is a reminder that working with cutting edge technology is another way to find your dream home.
As always, Your friends,
Larry and Marlene Siebert
P.S. If you have friends that would appreciate a World Class Real Estate Experience your referral would be appreciated & will not go unnoticed. For a Buyer's or Seller's Consultation call us at 604-859-2341.