Dear Friends,
Just a quick note to let you know how we could help someone you may refer to us.
Recently, clients, Calvin & Sandra Boldt, decided to sell their home and build a larger home for their growing family. We had just helped them purchase this home last year. It was a fixer-upper, and now all the renos were completed with a new kitchen, paint, moldings, and tons of hard wood flooring. Calvin owns Kingston Flooring...feel free to call him if you want the warmth of hardwood or laminates in your home @ 604-835-1234.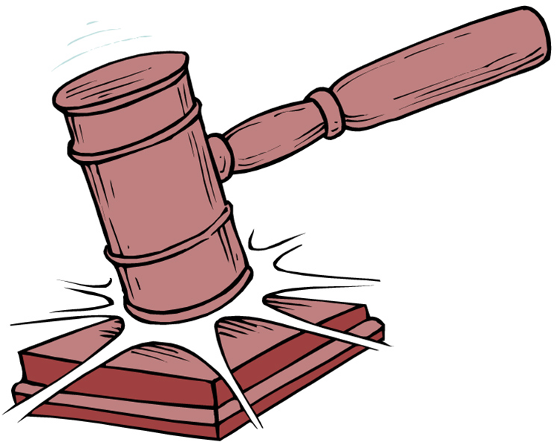 Because they had heard the market was "unbelievably brisk", they asked us to view their home and check out all their hard work. Wow! It was awesome and our evaluation took all the months of hard work into consideration.
Pleasantly surprised with the current value, Calvin and Sandra decided that it would be a great time to take advantage of this current "window of opportunity" of the hot spring market.
We put our marketing system into place, and within 4 days we had 3 showings, with 2 buyers wanting the home. By creating the auction effect with the two buyers, we negotiated perfect dates and helped Calvin and Sandra sell their home for $2,100 over their asking price.
Congratulations! All your hard work really paid off!
As always, your friends and realtors for life,
Larry & Marlene Siebert
PS - Thank you for not keeping us a secret. The market is awesome, and interest rates are unbeatable. If you have friends that are thinking of upgrading, give us a call. Our team would love to serve them with a World Class Real Estate Experience.
Call Larry or Marlene at RE/MAX @ 604-859-2341