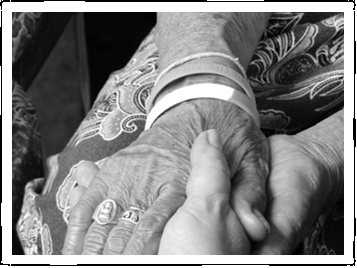 Often in the pressure of the daily grind, we take many of life's blessings for granted. We accept the teaching of our teachers, the ministry of our ministers, the leadership of our leaders, and the friendship of our friends. Each of these people has contributed to us being who we are, but we often accept their contributions without noticing.
The following story is a reminder of how powerful it is to acknowledge someone and the contribution they made in our life.
A university professor began reflecting on the people who'd had a positive impact on his life. In particular, he remembered a schoolteacher who had gone out of her way to instill in him a love of poetry. He hadn't seen or spoken to her in many years, but he located her address and sent her a letter of thanks. A short time later, he received this reply:
"My dear Willie,
I cannot tell you how much your note meant to me. I am in my eighties, living alone in a small room, cooking my own meals, lonely, and, like the last leaf of autumn, lingering behind. You will be interested to know that I taught school for 50 years and yours is the first note of appreciation I ever received. It came on a blue-cold morning and it cheered me as nothing has in many years."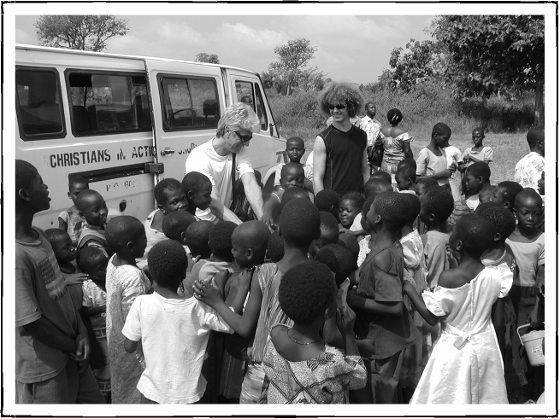 The teacher's note brought the professor to tears—and then he began searching for others who'd shaped his life, just to say thanks.
Our business coach encouraged us to be intentional on writing a similar letter or email, and follow up with a phone call. When I took up the challenge and wrote the letter, then talked to this person, it was an incredible blessing.
Who in your current or early life deserves a note, a phone call or an email of appreciation? It could well be a highlight of their day, month or year...and yours too! There is so much to give thanks for. Don't forget those who have made you possible.
Larry & Marlene