I started in Real Estate in January 1982, and what a wake-up call that was. Realizing, to stay on the cutting edge would involve being a life-long student. To always be learning, embrace change, and never give up.
With that revelation, I started with the By Referral Only Real Estate Marketing University and continue to this day, 22 years later, to be a life-long student.
After 33 years of marketing Real Estate, I thought I had seen it all & experienced every kind of negotiating possible – until last week.
I was working to sell one of our listings, and in the end there were 2 offers that were competing for this same house.
I knew each of the Buyer's Agents personally and had worked with them many times over the years. Each of their buyers were eager to purchase and had written offers over full price, with great deposits, cash, no subjects, and both buyers waiving their rights to having an inspection. This was a seller's dream come true!
As I was negotiating these 2 offers back and forth, there came a point where my sellers said they didn't know which offer to accept –the price was beyond their wildest dreams and the offers were so similar, how could we be fair to both parties?
Both Buyer's Agents and their buyers had been waiting patiently outside my client's house for our decision, so I went outside and gathered everyone together and explained the situation. I asked if each buyers agent would text me one final counter offer.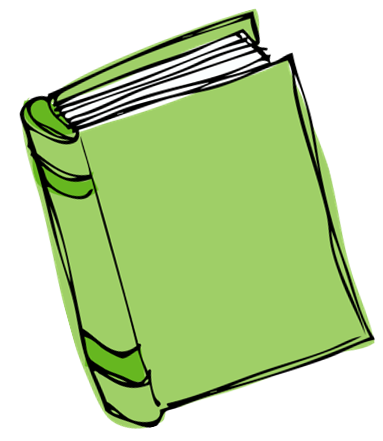 To my surprise, the answer was no – each of the buyers were at their max. Then someone had the crazy idea to flip a coin…are you kidding…this is a house sale!

I couldn't believe it! Both Buyer's Agents and both buyers agreed that "to flip a coin would be fair" – one chose heads, the other tails.
As I flipped the coin high into the air, everyone was silent and as it hit the pavement in the middle of the street – shouts of joy came from the buyer and the Buyer's Agent who chose "tails". They had just bought themselves a house!
I'm always learning new strategies to market & sell homes—this one was not in any text I have ever read!
Larry