Just a quick note to let you know how we may be able to help you or someone you introduce to us.
For the past number of years clients have been asking, "When is the market going turn around?" Well, if you own a house in Abbotsford in the $300,000-$550,000 price range, then the window of opportunity that you have been waiting for is RIGHT NOW!!
In February, the First Time Buyer Property Purchase Tax exemption was raised to $475,000 (saving first time buyers $7500) and with mortgage money available under 3% for a 5 year term – sales activity in March and April has been on the rise!
You may have noticed sold signs all over town. In the $300,000-$550,000 range, the market has shifted from a Buyer's Market to a Balanced Market. So what does it mean? For the time being, the downward trend is over for houses in this category. These houses are selling quickly for a very fair dollar value. (Our last 4 sales in this price category have all sold in less than 2 weeks.)
We are hopeful that in the months to come this may spill over to the houses in the higher price ranges.
If you have been thinking about selling this year, then don't lose this window of opportunity that could slam shut any time.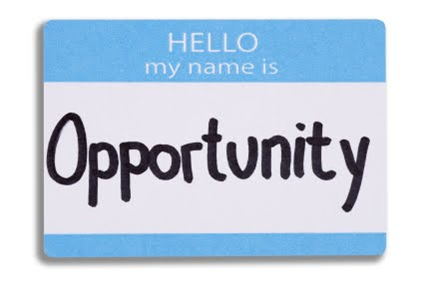 Is this the time for your next move? Do you have a friend, co- worker or neighbour needing or wanting to make a move? For a Free Seller's Consultation and Market Evaluation, give us a call at 604-859-2341 – you may be pleasantly surprised!
Spring has sprung – The time is now…
Your friends in the business,
Larry & Marlene
Re/Max Little Oak Realty
604-859-2341