Dear Friends,
Just a quick note to let you know how we might help you or someone you feel comfortable introducing to us.
This May, clients, I'll call them Cam & Hilda, called us to help them decide if the timing was right to sell their rental home that they had purchased five years ago.
After viewing the property, we spent 3 hours on the market evaluation comparing their house to similar recent sales as well as the properties that were currently for sale.
Here is the coaching we gave Cam & Hilda.
We offer 4 marketing/pricing strategies.
1. Price it high and wait for the market to rise to the price
2. Price it equal to similar priced homes that are for sale
3. Price it equal to similar homes that have recently sold
4. Use The Auction Effect Marketing Strategy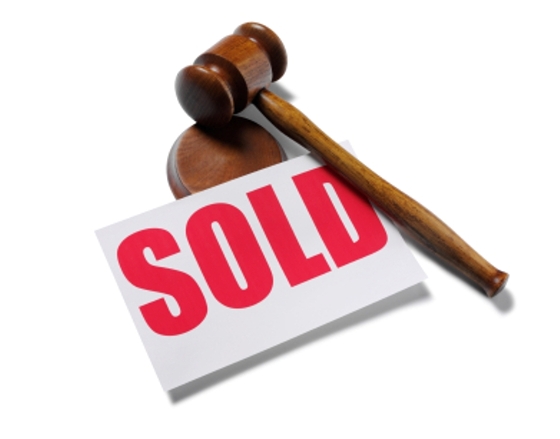 Cam & Hilda chose The Auction Effect Marketing Strategy.
Here is what happened.
We marketed the property for 1 week
Showed the property for 3 days
Our marketing efforts produced 33 showings
I presented Cam & Hilda with 11 offers (5 were cash/no subject)
I negotiated a cash offer for $107,000 over the asking price
No, not all homes using our Auction Effect Marketing Strategies receive offers like this. It depends on the price range, location and house appeal...BUT, what we know for sure is every 7-9 years in Real Estate, the market goes a bit crazy.
If you know of someone thinking of selling, or if you are considering making a move, why wait? It could be another 7-9 years before we see this kind of market again.
Congrats to Cam & Hilda!
Your friends in the business,
The Siebert Team
Re/Max Little Oak Realty
604-859-2341