When I say "It's the Christmas season?", if you were truly honest, how joyful are you? On a level of 1(low) to 10 (high), what's your happiness level? Are you the Grinch at zero or one? Or are you a 10—St. Nicholas—cheery, happy, gifting, hugging and loving everyone? Or somewhere in between?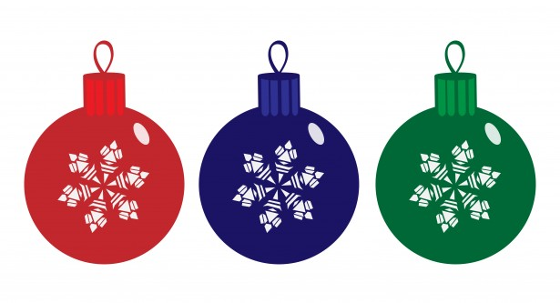 For me, I have been all over the map. Some years, I have been so stressed out over the busyness of the season, the shopping, the rushing around, the parties, the get togethers, and the family gatherings.
And yet, there have been other years where we have been so relaxed, we didn't say yes to everything, did our shopping well in advance, and went on a family holiday and enjoyed our time together.
I know we are all different, however, if you could have the perfect Christmas season, what would that look like to you?
Tips:
* Don't live on adrenalin rushing here and there—pace yourself, breathe.
* Remember that if some of your friends, relatives can't make it to your party, then it doesn't mean they don't love you. It means they are busy also—be gracious.
* Intentionally make a moment where you actually have a "Silent Night/Peace on Earth".
* Because people spend 3-4 times their ordinary spending rate in November and December remember that Christmas is not about the "gifts" you buy.
Merry Christmas from your friends in the business,
Larry & Marlene