Dear Friends,
Just a quick note to let you know how we could help someone you may refer to us.
Recently, Ken Dyck gave me a call. This was a voice from the past. It was about 25 years ago when I had built a '38 Chev Coupe Streetrod, and he was into drag racing...and so the story goes.
Ken had purchase a home over 20 years ago and has lived there until now...happily single, 50 years old, with his cats and his race cars.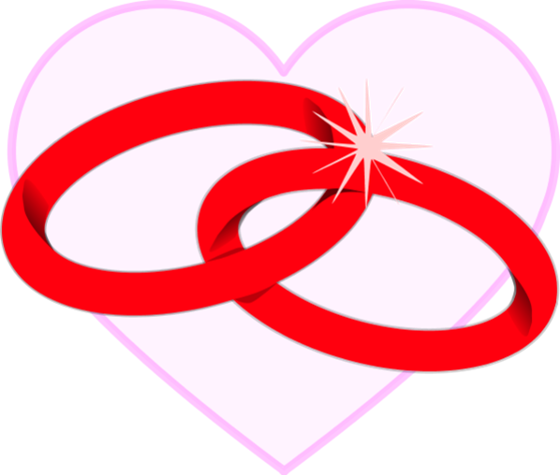 But life happens, and last year he met a lady, and according to Ken, "...this was the first time that I actually felt lonely. Larry I'm getting married and moving to Edmonton. Would you help me sell my home?"
After previewing his place, I gave Ken some suggestions to prepare his bachelor home for potential buyers, tips to showcase his home and the property before showings began.
Within the first week, we had a lot of interest and 5 showings. One of the buyers we were talking to was from Vancouver and wanted to see it ASAP.
We met at Ken's home and the rest is history. It was perfect—just what they were looking for!
Ken's home is now SOLD! As for Ken, he is celebrating...soon to be married and packing up his race cars and cats for the April wedding in Edmonton.
Congratulations Ken and best wishes from our team! Feel free to leave one of your race cars with me...I'll take good care of it!
As always, your friends in the business,
Larry & Marlene Siebert
PS - Ken's buyer found out about this property because they were on an automated email system. Our Market Watch Email System can automatically email all the fresh new listings that match your home buying criteria. If you, or a friend, would also like to receive our emails and be one of the first to access these new listings, then give us a call at 604-859-2341.