Dear Friends,
Just a quick note to let you know how we might be able to help you or anyone you feel comfortable introducing to us.
Recently, I was talking with friends (I'll call them Dean & Jane). Dean was doing some bodywork for me on my car and mentioned that they had been contemplating selling one of their rental properties and was wondering if we would consider working with them.
Before viewing their rental property, I sat down with Dean & Jane to find out what was really important to them. They talked about the last time they made a move…and about the immature realtors they had used. Then we talked about what I could do differently for them and how our marketing plan worked.
I showed Dean & Jane the current stats on home sales in their price range, what the market outlook was this spring, and the different commission options available.

We talked about timing and any issues that we may run into selling the property…as well as how we would handle the two sets of tenants (the property had a basement suite also rented).
After our initial consultation – we had a look at the property…and Marlene and I worked on the evaluation to "pin point " the price.
After reviewing the sales of the other homes, as well as the properties available and the three pricing options…Dean and Jane said they would prefer a quicker sale (one of the tenants was leaving and that way they wouldn't need to deal with finding new tenants in a hurry).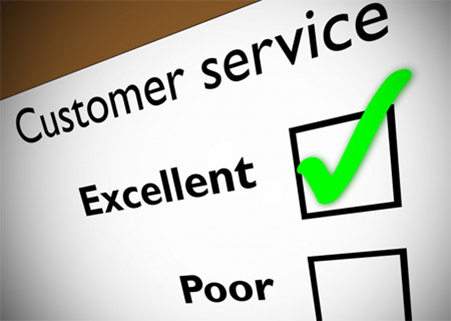 Our team started to market their property on March 4th and by March 10th we had negotiated a great offer with a closing date at the end of March. Yes, there were a few details to iron out including the financing, home inspection and roof…but by March 18th - Marlene, Laura and I had dealt with all the issues that sometimes make our jobs challenging…the property was sold!
What did Dean and Jane think? Jane called and said that they were so impressed with the way things went…it was so different than the last real estate experience they had...and asked if we would consider working with their parents!
Congrats Dean and Jane…thanks for trusting us with your business and trusting us with your parents!
Your friends in the business,
Larry & Marlene
Re/Max Little Oak Realty
604-859-2341

PS - Who is the next person you know thinking of making a move this spring? Is your parents' house too big and it's the right time to downsize…or what about the young couple looking to buy their first home? We are just a phone call away!