Dear Friends,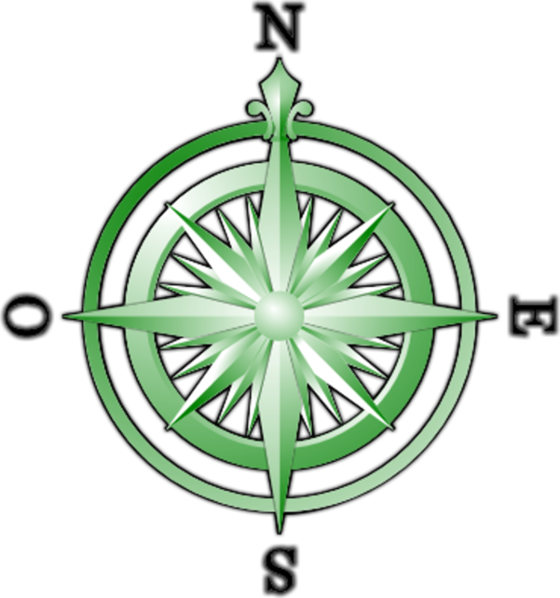 Just a quick note to let you know how we might be able to help you or anyone you feel comfortable introducing to us.
Recently, I had a call from Dean and Brun. Dean was considering taking a job in Fort McMurray and asked me into their home for an evaluation and give them an idea of things to do and not to do to get their place ready for sale.
As Dean and Brun had already been working on showcasing their home for a few weeks, it was "looking good" and I gave them just a few final ideas to make it perfect.
The real fun came with their evaluation. Some of the homes in their area had been sitting for sale for months – if we listed there would be 5 homes for sale within a block of each other.
When working on Dean and Brun's evaluation, we found a number of similar homes selling in equal or better locations and used their selling prices as a guide. We then investigated the different properties for sale and offered 3 different prices depending on the timing they were looking for.
They wanted a quicker sale (not to be for sale for 6 months or more like some of the properties on their street) and chose a price and marketing campaign that would make it happen.
I had taken over 100 pictures of their home and narrowed that down to the top 40 for our marketing pieces. We created a voice over movie of their home, emailed approx. 500 realtors our New Listing Information Package, put a sign on the front lawn, and uploaded the listing info to the MLS system.
Through our marketing efforts, we located 4 potential buyers/Realtors within the first week. Although the property was not right for the first 3 buyers, our 4th showing was a Realtor with a buyer who had just sold their property in Fort Langley and wanted a quick possession.
Via phone, fax, email and text, as Dean had left town on business, we were able to negotiate a full price offer for them and now they are packing!
Congrats Dean and Brun – Best wishes in Fort Mac!
Your friends in the business,
Larry & Marlene
Re/Max Little Oak Realty
604-859-2341
PS - If you or someone you care about is thinking of making a move and could use our help like we gave Dean and Brun, then give us a call at our office at 604-859-2341. Our goal is to give them a World Class Real
Estate Experience!