Dear Friends,
Just a quick note to let you know how we might help you or someone you feel comfortable introducing to us.
Recently, we were introduced to Nick and his wife, Mandy, as well as Nick's brother, Jordan, by Mandy's grandfather, Ron Bergmann.
Nick & Jordan were needing some help selling their mom's home and asked us to have a look at it. We reviewed the market, how to showcase the property, and gave them 3 prices to choose from (depending on the speed of sale wanted).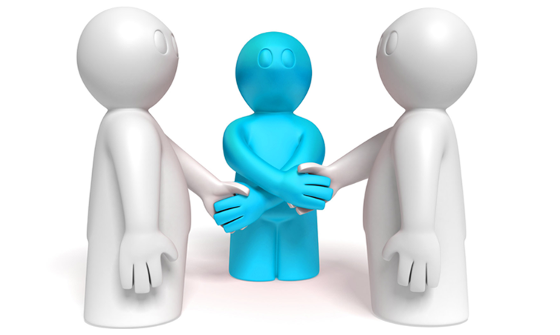 As far as Nick & Jordan were concerned, they wanted it sold "the sooner the better" and chose a price that would get them the most money within a 60 day sale period.
After measuring the home, taking almost 100 photos and putting the sign up, we geared up our 94 Step Marketing System and we were underway!
With today's technology, 93% of buyers search for their next home online, so this next step is crucial. We chose the very best pictures that would showoff the property, emailed all the Realtors and then uploaded our listing package to the MLS, and all the websites we use for marketing.
Knowing the buyer's and Realtor's interest in any new listing peaks after the first few weeks on the market, I was really working toward a sale in under 3 weeks, and guess what? 11 days after listing the home, we negotiated a full price offer for Nick & Jordan. It can't get much better than that!
Congratulations Nick & Jordan, and thanks again Ron for introducing Nick, Mandy & Jordan to us. We are so happy to have been able to help them sell their mom's home and provide a World Class Real Estate Experience.
Your friends in the business,
Larry & Marlene
Re/Max Little Oak Realty
604-859-2341
PS—Who is the next person you know that would like to sell before the end of summer just like Nick & Jordan wanted to? Here is what you do:
1) Pick up your phone
2) Dial our number 604-859-2341
3) Introduce us to the people you care about and how we could best help them