Dear Friends,
Just a quick note to let you know how we might be able to help you or anyone you feel comfortable introducing to us.
A number of months ago I was referred to clients, I'll call them Alex and Lisa, by their friend, Brent. They had a dream of moving to acreage with a larger house and a shop.
Alex and Lisa had a newer home with a basement suite – all remodeled and showed really nice. They found that in their price range there would be a trade off. Moving up to acreage would mean the house would not be as nice as what they currently had.
A few months went by, the real estate market was changing and we found many higher priced acreages were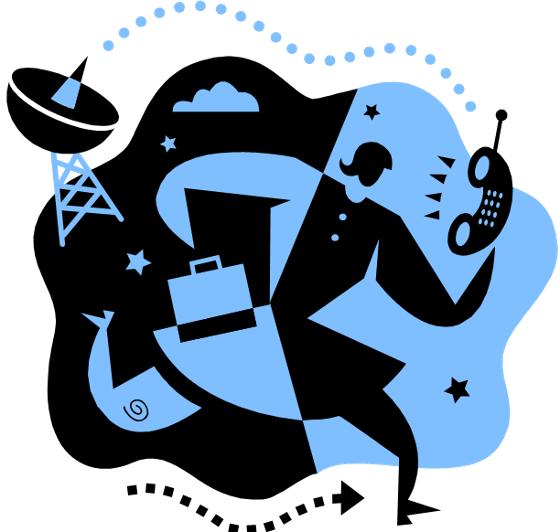 adjusting faster than Alex & Lisa's home was. When we were viewing properties, we were seeing that the houses on the acreages were getting nicer and nicer – and were still shopping in the same price ranges.
That's when it happened! We found the perfect 2 acre property with a larger home and a huge shop – it was just right for Alex and Lisa.
We discussed values, and started the buying process. After writing up the offer & with over 200 phone calls, emails, texts, faxes and smoke signals, Alex and Lisa have moved into their new home on acreage!
Congratulations! The moving stresses are almost over.
We wish you and your family many, many years of enjoyment on your acreage.
Your friends in the business,
Larry & Marlene
Re/Max Little Oak Realty
604-859-2341
PS - Who is the next person you know thinking of a life style change, moving up to a large home like Alex and Lisa, or downsizing, maybe getting ready for the empty nest? Introduce them to us - we would love to help them with their move an provide a World Class Real Estate Experience. Call Larry or Marlene @ 604-859-2341