Dear Friends,
Just a quick note to let you know how we might be able to help you or anyone you feel comfortable introducing to us.
This summer we received a phone call from prospective sellers (I will call them Nathan and Kim, who were introduced to us by their children, who are our clients). Nathan was on the police force for years and just retired, so it was time to make one final retirement move.
They had spent a few months getting their home ready for sale and wanted to get a fair, realistic price for their place and not be for sale forever. They were looking for an agent who would be open, frank and get the job done.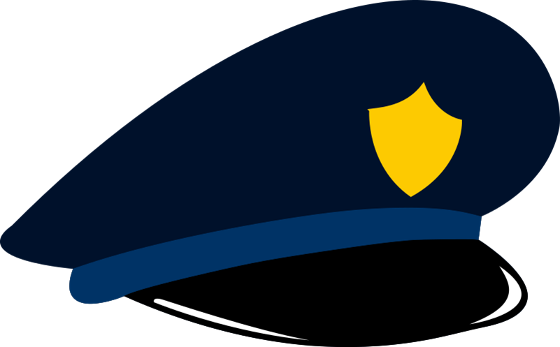 Nathan & Kim's decision to hire us was easy because Marlene and I have worked with so many people on the police force over the last 30 years, we had been introduced by their kids, and we have a highly successful marketing campaign and track record.
After reviewing their home and a list of all the upgrades and updates, we did the home work, researching all the properties that sold in their area as well as the ones that were for sale but had not sold yet. We then determined 3 different prices for the property.
At our next appointment I reviewed all the home work, and Nathan and Kim chose a price that best suited their situation. We let our sellers choose the price based on timing and what is important to them.
Through our marketing efforts and Marketing Campaign, we had 12 showings in 12 days. In that time we received 4 offers, and after negotiating, chose the one we thought was the very best for us.
After dealing with a few hiccups & buyer financing issues, the property was sold for a price within $1,000 of the asking price and dates that were just right for Nathan and Kim.
Congrats – Wishing you the very best in the next chapter of your retirement years!
Your friends in the business,
Larry & Marlene
Re/Max Little Oak Realty
604-859-2341

PS - Who is the next person you know who is thinking of retiring/wanting to downsize or is an empty nester? Your introductions are really appreciated – Marlene and I will take great care in giving your friends a World Class Real Estate Experience.