Dear Friends,
Just a quick note to let you know how we could help someone you refer to us.
Recently, acquaintances ( I'll call them Jim and Jane) were going through some difficult times and needed to sell their family home that they had purchased 15 years earlier.
After researching the home sales in the area we started marketing the property. Through our marketing efforts we
received an offer within the first 8 days but felt it was much too low due to the activity we had been receiving . We coached Jim and Jane to wait.
The next week we had another person say they were going to write an offer but got gun shy and backed off.
It was the third week when Jim and Jane hit the jackpot. Marlene had showed the property to 3 different buyers and had a young couple who thought Jim and Jane's home was perfect for them, but...another Realtor also had a young couple that fell in love with the property.
Both realtors knew that they would be competing against each other and that both offers would be presented. Due to this competition each of the offers were very close to full price and that's when the auction effect took place. We worked on a couple of counter offers over the next 2 hours.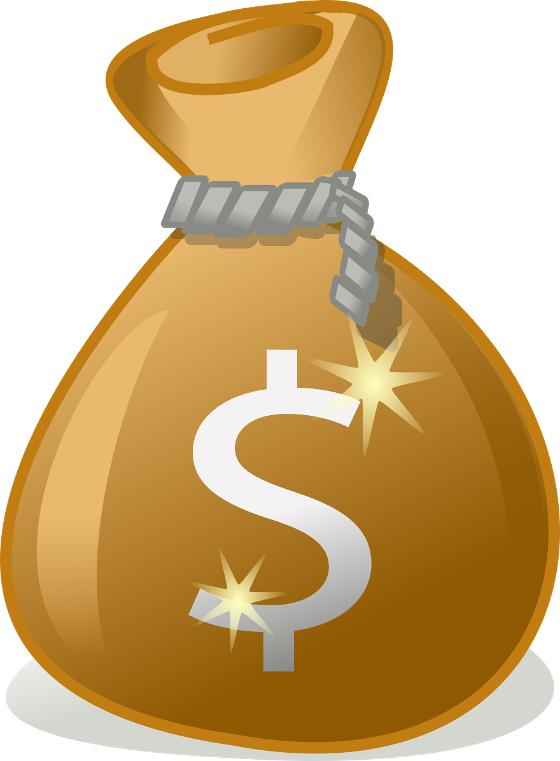 For Jim and Jane, it was the best 2 hours any seller could hope for. They received a World Class Real Estate Experience AND they ended up receiving over $3,100 over the asking price.
If you have a friend that would like to experience the same auction effect that Jim and Jane did...give us a call at 604-859-2341
As always, your friends in the business,
Larry and Marlene Siebert
P.S. We have some time available to serve some new clients and we need your help...the truth is we would much rather work with your friends and family than run an ad and attract someone who doesn't know us - Call us For a Free Buyers or Sellers Consultation. 604-859-2341