Dear Friends,
Just a quick note to let you know how we could help someone you may refer to us.
It was just six weeks before Christmas when we met John and Mardana. They had been referred to us by their friends, and old neighbors, Doug and Donna.
John and Mardana had been contemplating buying a house rather than renting and now they got a little push from their landlord when they received notice that he was going to sell.
In our Buyer's Consultation, we found out John and Mardana's "wish list" and "absolute must-haves" in their next home.
After filling out their buyer's profile, we put our Market Watch Homefinder computers into action and started emailing John and Mardana all the fresh new listings to them daily, as they would come available for sale in their price range.
The lists were made, and handled with care, in hopes that their Christmas home would be there.
Marlene went out Christmas shopping with them...some of the homes looked pretty naughty...and some were nice.
Then it happened...the perfect home in a good area on a large cul-de-sac lot. An offer had just collapsed on it, and it was now for sale again.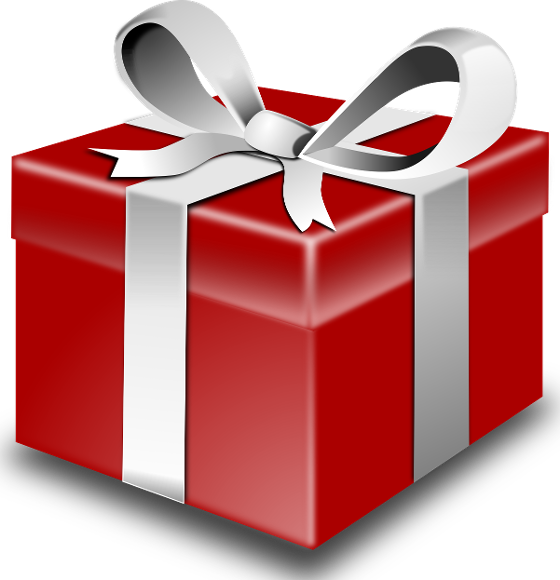 Now, it is the end of November, and you know the rest of the story...we had negotiated a great offer for John and Mardana — actually thousands less than the first offer that had fallen through — and they are moving into their new home on December 20th, just in the "Nick" of time for the Christmas Season and family celebrations.
As always, your friends and realtors for life,
Larry & Marlene
PS - Don't keep us a secret. If you have a friend that is renting and tired of paying the landlord's mortgage payment, then give us a call. With today's interest rates, some of our clients are buying homes with payments less than rent. Our team would love to serve your friends with a World Class Real Estate Experience. Our office phone number is 604-859-2341.