Dear Friends,
Just a quick note to let you know how we could help someone you may refer to us.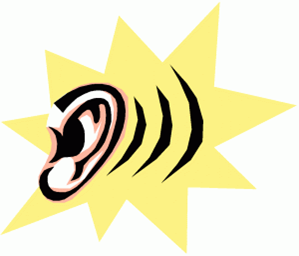 Recently, a client asked, "What is the best way to refer people I care about to you?" The reason he asked was that in the past few weeks, he had recommended a friend and two colleagues to us. I asked him the names of the people he referred. To our surprise, only one of the three had actually contacted Marlene or myself.
I asked him to give me a call directly whenever he knew someone who could benefit from my service, and we could discuss the best way for me to connect with his friends and family. The good news is now our client is calling us directly whenever the people he cares about need our services.
The result is that his referrals are getting the coaching they need to make the wisest real estate decision possible.
When you want to refer a family member, friend, or colleague to us, simply call us directly so we can discuss the best way to approach them. Remember a referral is sending someone you care about to someone you trust.
As always, your friends and realtors for life,
Larry & Marlene Siebert
The Siebert Team
RE/MAX Little Oak Realty
604-859-2341
PS - Thanks for not keeping us a secret! Your referrals are the life of our business.