It's the long awaited for long weekend, but we hadn't actually planed any getaway. You know, we would just do a day trip here or there or? So here is what happened…
I got up early, skipped breakfast and start doing a few things around the yard – all the stuff that needed to be done a month ago and didn't get done because life got busy. Then I remembered my list of irritations – things that are not working like they should and start my MR FIT-IT program.
"Hmm, I think I feel hungry!" No wonder – it's 3pm! So I fried an egg – but before that was finished, I returned the 4 calls, 5 emails and 3 text messages +++
Been there?? Instead of relaxing with your family, you have a few emails to return, dishes to deal with, laundry to fold, kids activities, board meetings and on and on it goes.
It seems that doing nothing once in a while – lying in a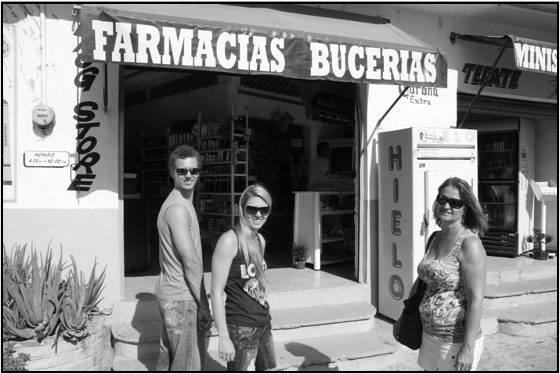 hammock, listening to music, reading, painting, and more importantly getting away from it all (no email, cell phone, facebook, tv) has become less and less valuable to us.
According to research cited in Scientific American – not taking extended breaks robs us of perspective, making us crankier (anyone have a short fuse lately?) and eliminating creativity.
This may be a quote to live by:
"Every now & then go away, have a little relaxation, for when you
come back to your work your judgment will be surer, go some distance away because then the work appears smaller and more of it can be taken in at a glance and a lack of harmony and proportion is more readily seen. " – Leonardo da Vinci
Marlene, Jared, Tianna, and I are looking forward to our summer camping vacation. I hope you carve out some time – while the sun shines.
Larry